Online Resources
The Hopkinton Public Library provides access to the following electronic databases free of charge. You may need a valid Hopkinton library card in order to log in to view some of these resources. Some databases are only available for use inside the library; these are marked "In-Library Use Only."
If you have questions please contact us at 508-497-9777 and ask for the Reference Desk.
Encyclopedias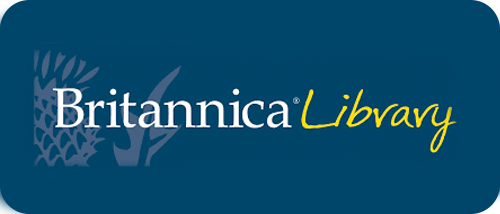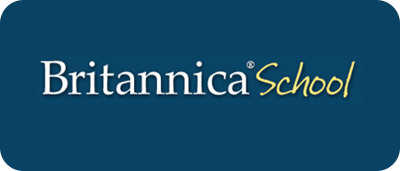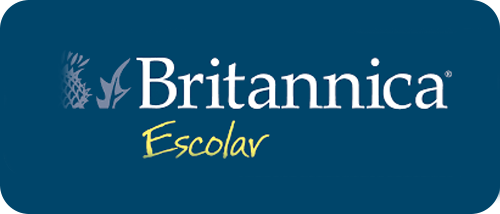 General Homework Help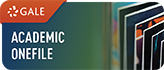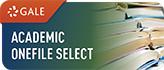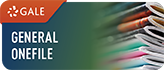 Newspapers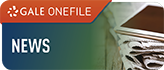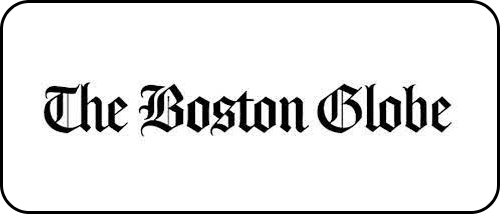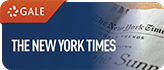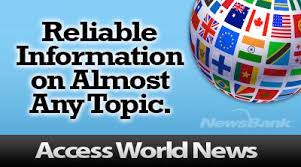 Special Interest
If you would like to use Ancestry at home during the COVID-19 outbreak, you can do so with your library card. Click the link below and log in with a valid library card number and password. Then click "Hopkinton Library Patrons" to be taken to our Ancestry database.
http://ezcw.ez.cwmars.org:5400/menu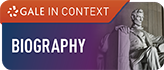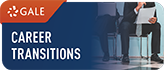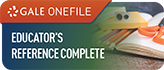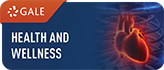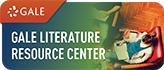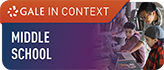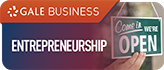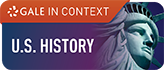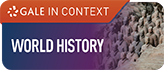 Additional Resources:
Proquest Science Database
Proquest Research Companion
Proquest HeritageQuest Online
Find even more online resources in our full list of Gale databases.
Other Resources
Can't find what you're looking for? The Boston Public Library has a wide variety of resources that are available to Massachusetts residents with a BPL E-Card. Apply online and get started with your BPL E-Card account in minutes!
---